Outsourced IT Department
From Ordering to Maintenance
IT Outsourcing Services
At Nemark, we believe the backbone of most businesses is IT – most people use it to run their everyday business tasks; email, calendars, project management, forecasting, research – the list is endless!  We want you to have quality, reliable IT equipment, which is why we are one of the best outsourcing companies for IT and each piece of equipment provided is backed by award winning IT Support Services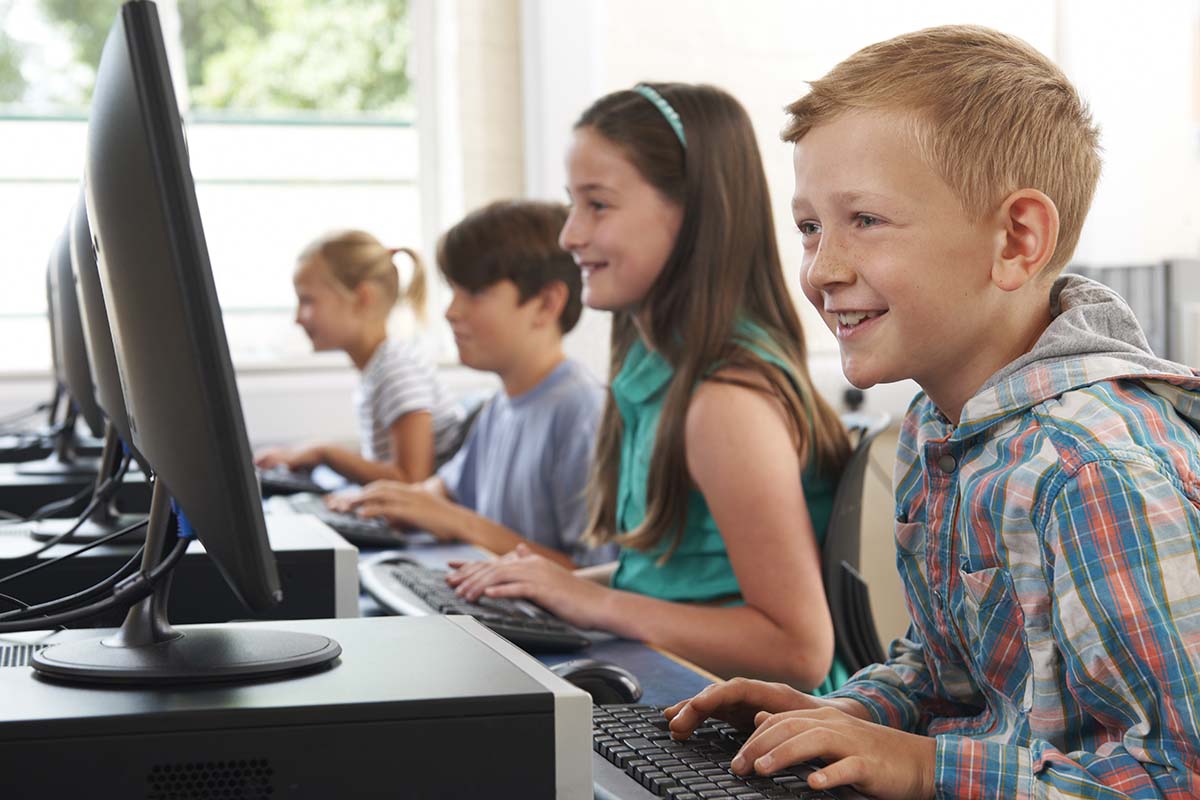 IT Outsourcing Services
At Nemark, we believe the backbone of most businesses is IT – most people use it to run their everyday business tasks; email, calendars, project management, forecasting, research – the list is endless!  We want you to have quality, reliable IT equipment, which is why we are one of the best outsourcing companies for IT and each piece of equipment provided is backed by award winning IT Support Services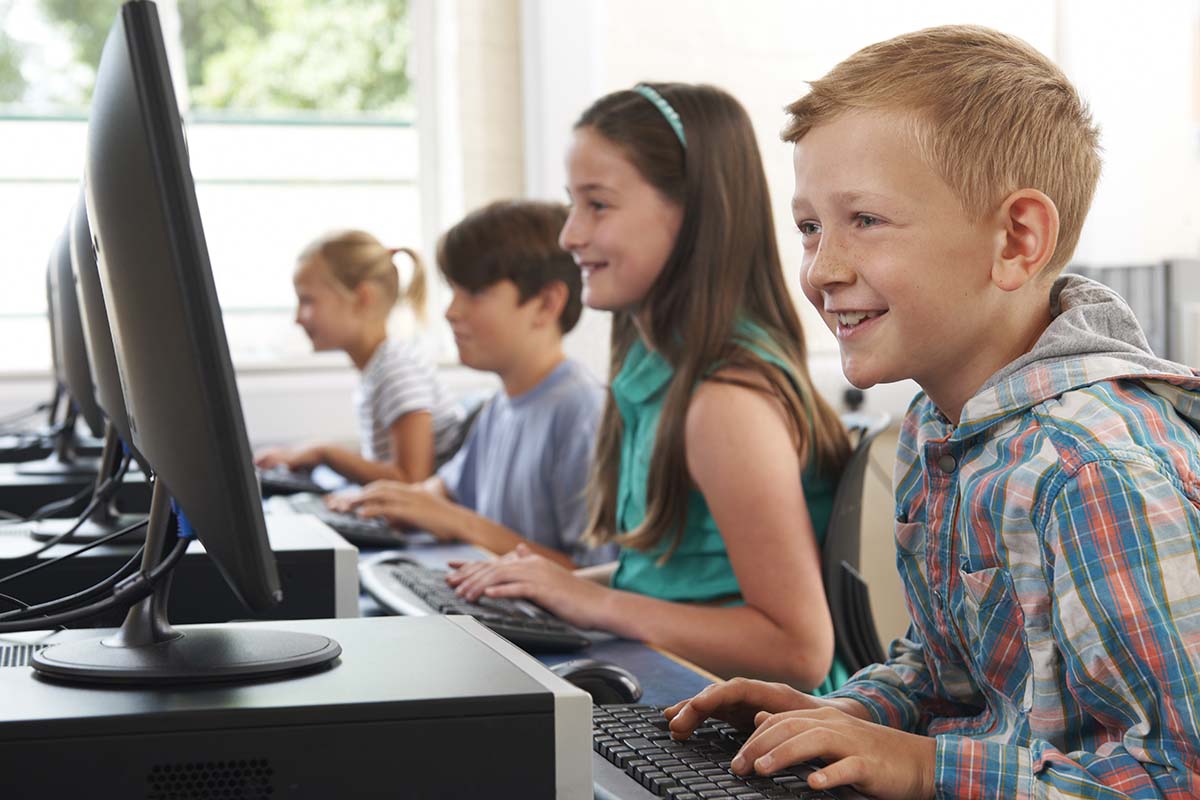 What Can We Outsource?
Nemark are experts in sourcing any IT equipment you require, at the best prices, we are the go-to company for local and non-local businesses as we have the connections and specialist skillset needed to obtain high-quality, affordable IT equipment.
Outsourcing procurement and support is much more cost effective than doing it in house and gives you the protection of a larger team to ensure your next project is managed and supported correctly.
Call 01302 540280
Why Choose Us?
Experienced in managing and supporting outsourcing projects, procurement and support
High-quality equipment for all sized businesses
Affordable pricing and service
Contact Us
Contact The Team Today
Get your IT services started and see a positive change in how your business runs
Contact Us
100% Satisfaction Guaranteed
You will be completely happy with our services and we are trusted by 100's of clients all over the UK.