IT Support for Accountants
Specialists in Accountancy IT
The Difference Between General IT & IT for Accountants
We don't just do IT support, we are also experts in accounting software Sage which makes a huge difference between general IT support and IT support specifically for you. We have over 20 years' experience installing, supporting and maintaining Sage.
Our hard-work is sheltered by years of experience within IT support for accounting businesses and we host an array of clients in this sector.
We also hold a ISO 27001 badge, so you know you're in safe hands.
Contact Us Today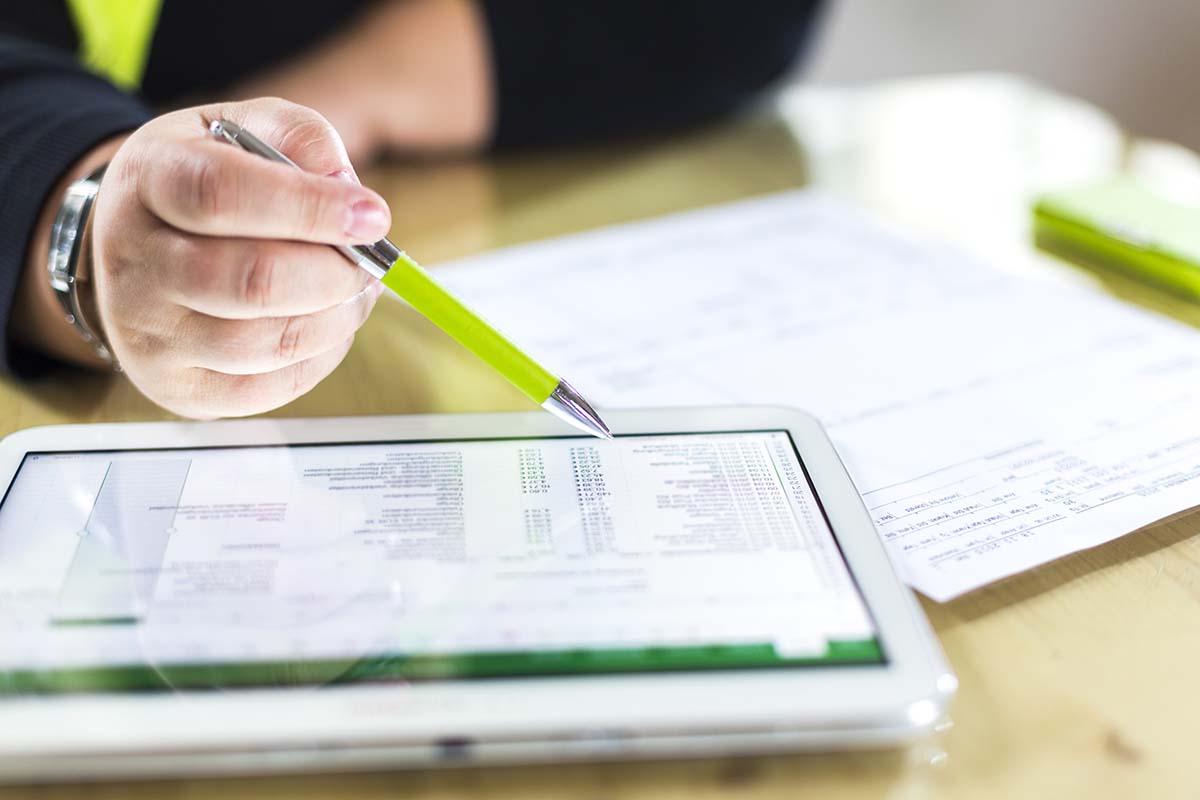 How Can We Benefit You?
First and foremost, Nemark are affordable and offer the best prices for IT support, yet we never let this disrupt the quality of work and customer service we provide. We are just truly passionate about keeping businesses safe and secure.
Contact The Team Today
Get your IT services started and see a positive change in how your business runs
Contact Us
100% Satisfaction Guaranteed
You will be completely happy with our services and we are trusted by 100s of clients all over the UK.
Read more